Studio

creating

custom-made

stands

and

supports.
Discover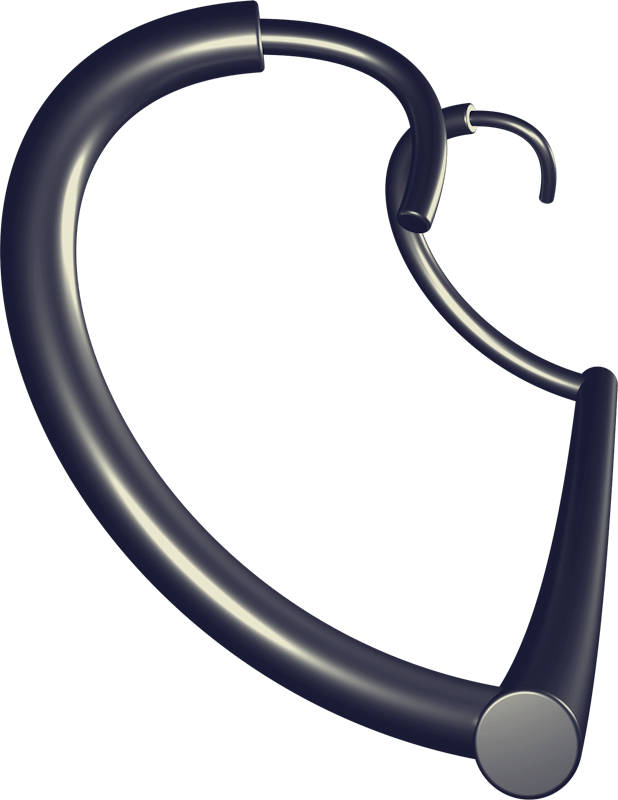 We are specialized in the showcasing of high jewellery collections from great luxury houses, and the basing of art objects for museums as part of permanent or temporary exhibitions.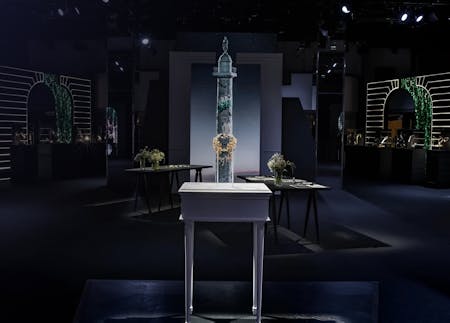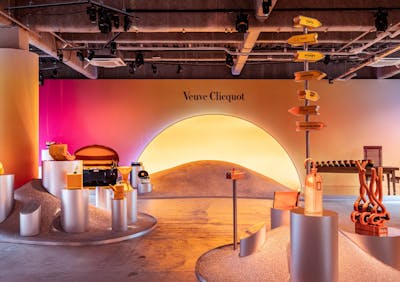 Our mission is to design and produce custom-made supports, the role of which is to ensure the security, visibility and conservation of the pieces, in a context defined by our client.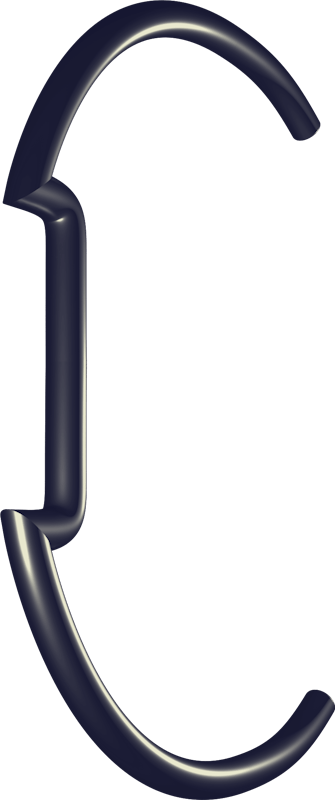 Our approach involves taking the most discreet, concise and refined path.
Our support do not interfere with the piece, they remain separate and differentiated. Assuming its presence, we allow each support to remain as simple and elegant as possible, without disturbing the interpretation of the object or the artwork.
Events and Collections
We have a particular experience in projects with complex planning. We are able to collaborate our team with discretion in a short time period, around collections requiring high levels of security and offering a reduced availabilities in mean of time and space.
Your project steps
Understanding the project, the scenography and the requirements of the project
It is important to understand the purpose, the discourse and the collection itself. This allows us to clearly define the needs of the institution and the appropriate measures that can be implemented.
Analysis of the pieces and collections
Provision of the intentions of scenography, images of presentation etc from the client.
Moving and locating of the pieces
We carry out the necessary scouting, survey the artworks and dimensions of the pieces.
Proposal of technical and aesthetic solutions
We determine what is feasible and what is not, keeping in mind that the priority remains the safety and conservation of the object.
Manufacturing of the supports in the workshop, at the client's location or on the exhibition site
We can travel to the client's location to create certain supports when necessary.
Providing of supports, installation of components and fine tuning
We install the artworks and their supports in the display and then make any final adjustments.
Communication of the gestures and handling of the supports to the reception and commercial teams
In the case where the pieces must be handled throughout the exposition
Discover
our
process